Complete Body Repair
We work on all makes and models of vehicles from small cars to big trucks, and can fix almost any damage from small scrapes to full panel replacement.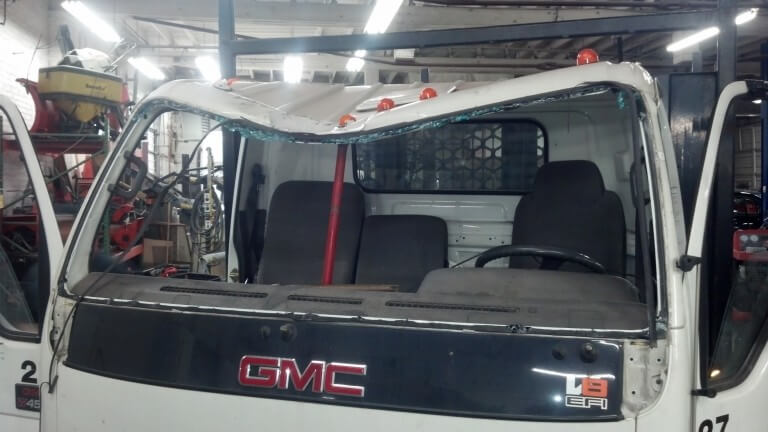 TRUCK BODY WORK
This truck had an I-beam dropped on it. Elite took on the repairs and got it back to work!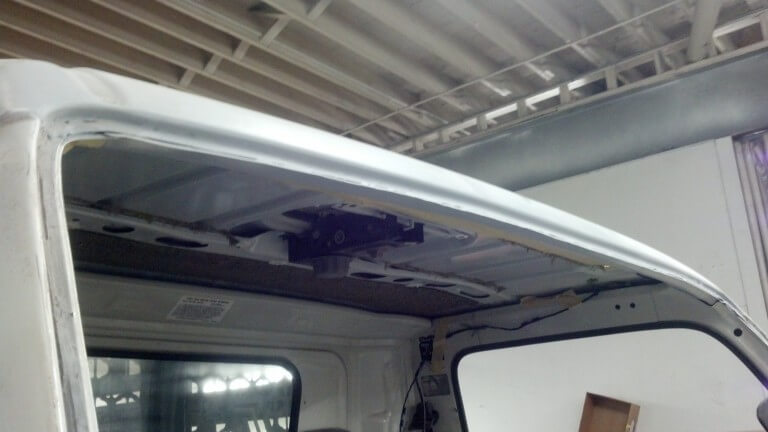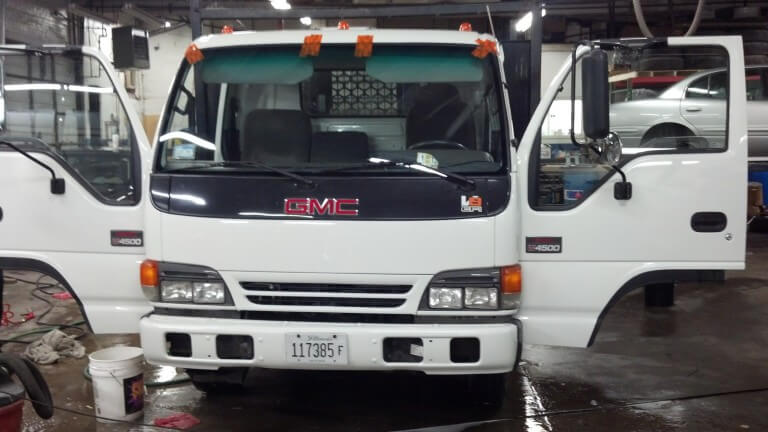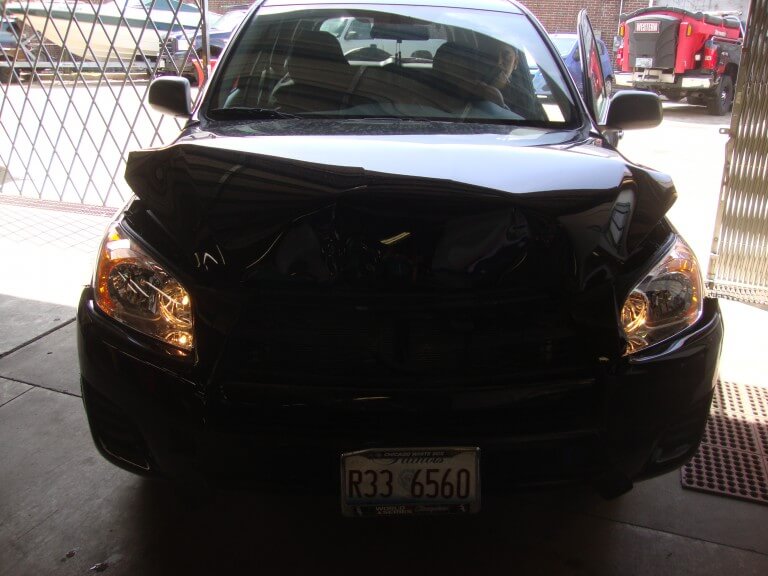 SEDAN BODY WORK
This vehicle was involved in a front end collision.